Time flies – have you ever noticed?
We have. It's actually scary to take a step back and realise just how fast society is moving in the tech race.
Gone are the days of the portable CD player – lo and behold Spotify. So long to rewind video cassettes – hello Blu-ray. And RIP Blockbusters, it was fun while it lasted – but we'll be Netflixing from now on, sorry.
So we're going all Marty McFly and taking a trip through time. To remember what it was like to be a retro road user, to bid farewell to what once was and to welcome what has now become for drivers…
Wind up windows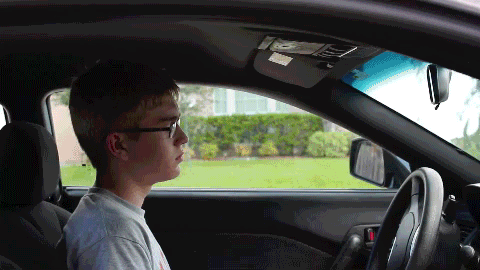 Oh yes, millennials. In the days of yore – manual labour formed a major part of the driving experience. Sure it was less convenient than the electrical windows of today, but at least back then your daily commute involved some kind of workout.
Tape players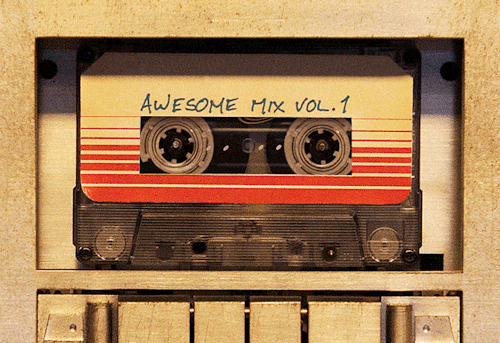 Let's take a moment to appreciate the glorious simplicity of Bluetooth/aux connectivity. One little button gives you access to an entire universe of music for endless in-car entertainment…
Many of you will remember that things were not always this simple. Two words, tape deck. Having your old cassette boxes at the ready to choose the musical vibe for your trip. Flip it over, rewind, replay!
Road Maps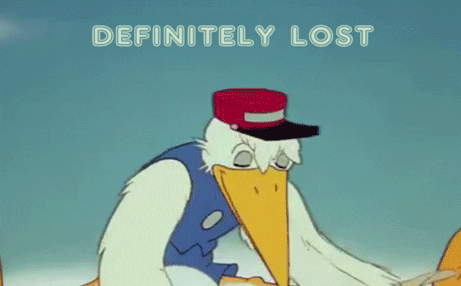 Back in the day any long distance commuter would also need to have expert navigation skills. It wasn't just 18th century crusaders who had to rely on maps and intuition to get where they were going, this was also a driver's reality until recent years.
You may complain when Mr Sat Nav repeatedly tells you to 'make a U turn', or sends you up the occasional footpath, but he certainly makes journeys that little bit smoother.
Chokes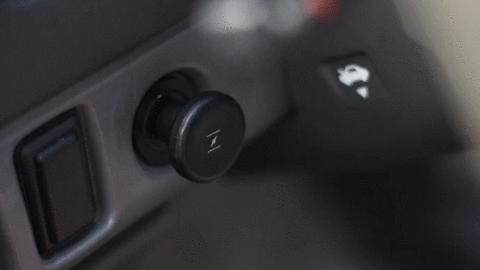 Bet you guys forgot all about these! Getting that engine running wasn't always as easy as a Stop/Start button. At one time drivers would have to use this pulling device to modify the air pressure needed to get the car going.
Car Parking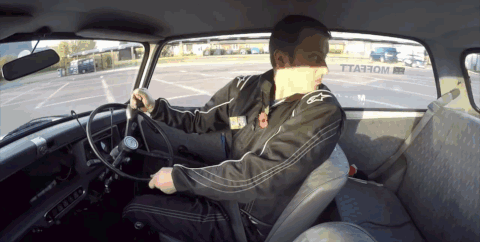 Parking a car used to be a sort of daily gamble. Especially the dreaded parallel park. There was always some risk of hitting another car, or not spotting that darn bollard that leaves a nice big dent in your bodywork.
But now, thanks to park assist…you can breeze those tricky manoeuvres whilst looking like a seasoned pro.
Hands-free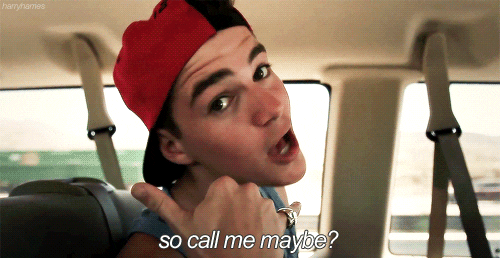 Business traveller? Lone commuter? Well there's not much chance of feeling out of touch in the car these days, not with the help of hands-free.
Unlike today, embarking on a long journey once meant you'd pretty much lose touch with the outside world until you stopped at services or arrived at your destination. Without the help of Bluetooth or the use of a mobile phone, it was pretty much just you jamming along to your favourite tape.
Author: Joseph Lazare